Magical Moments: Hosting the Ultimate Children's Holiday Party in NYC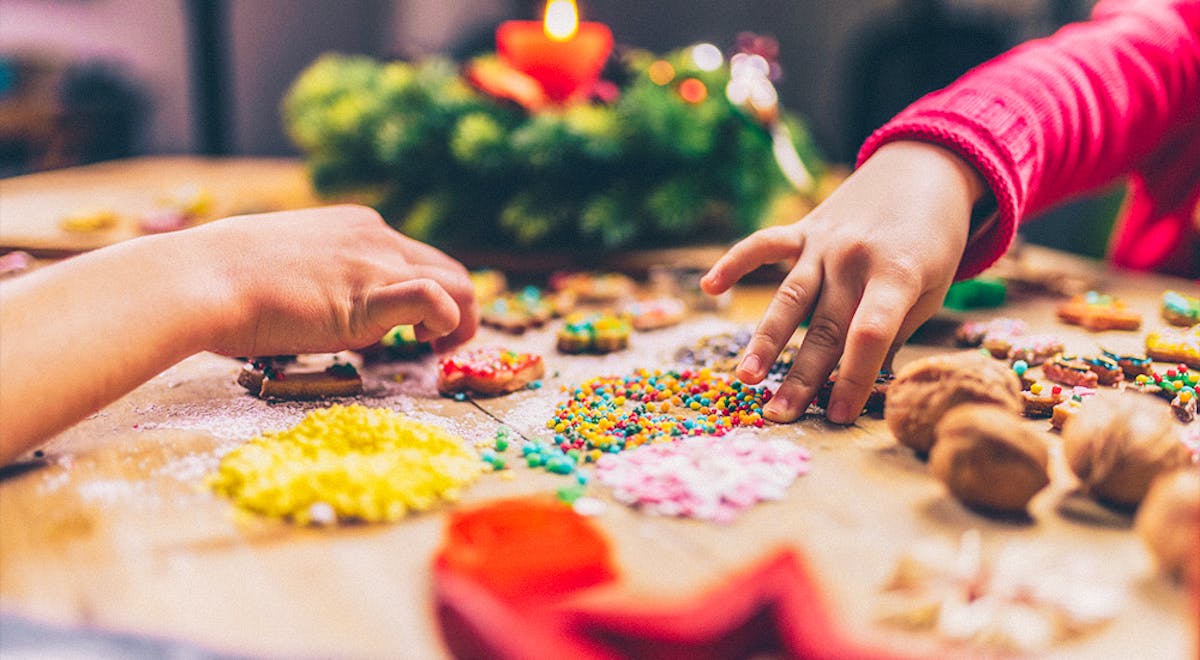 The holiday season in the bustling city of New York is a magical time filled with twinkling lights, festive decorations, and an air of joy that's simply contagious. If you're looking to create unforgettable memories for your little ones, hosting a children's holiday party in NYC is the perfect way to celebrate the most wonderful time of the year.
Choosing the Right Venue: The first step in planning a spectacular children's holiday party is selecting the ideal venue. Luckily, NYC offers a plethora of options to suit every taste and theme. Consider renting a cozy event space or even transforming your own living room into a winter wonderland. Popular choices include kid-friendly venues that provide a safe and enchanting atmosphere for the little ones to explore.
Invitations That Spark Excitement: Set the tone for your party with festive invitations that capture the magic of the season. Include whimsical illustrations of snowflakes, gingerbread houses, or jolly old Santa himself. Don't forget to specify the date, time, and location, and encourage guests to dress in their favorite holiday attire.
Decorate with Delight: Transforming your chosen venue into a festive haven requires some creative flair. Adorn the space with twinkling lights, tinsel, and colorful ornaments. Create a DIY photo booth with holiday-themed props to capture the joyous moments. Consider a central theme—whether it's a winter wonderland, a Santa's workshop, or a gingerbread house—and tailor your decorations accordingly.
Entertainment Fit for Little Elves: No children's holiday party is complete without captivating entertainment. Hire a professional magician to add a touch of wonder, or invite a costumed character to delight the little ones. Plan a holiday-themed scavenger hunt or set up a craft station where children can create their own ornaments or decorate cookies. Face painting, balloon animals, and a storytelling corner are also surefire hits.
Delicious Delights: The key to any successful party lies in the food, and a children's holiday party is no exception. Create a festive menu featuring kid-friendly favorites like holiday-shaped cookies, hot cocoa stations with marshmallow toppings, and a candy buffet. Consider hiring a catering service to alleviate the stress of preparing and serving food, allowing you to enjoy the festivities alongside your little guests.
Interactive Games and Activities: Keep the energy high with a variety of interactive games and activities. Plan a snowball toss using soft, plush snowballs or set up a holiday-themed piñata filled with treats. Musical chairs with a holiday twist or a game of pin the nose on Rudolph can add an extra layer of fun to the celebration.
Gifts and Goodie Bags: Send your young guests home with a token of the festivities by preparing thoughtful goodie bags. Fill them with holiday-themed treats, small toys, and perhaps a personalized ornament or a holiday-themed book. Consider wrapping the gifts in festive paper to enhance the excitement.
Capture the Moments: Lastly, ensure you capture every precious moment by hiring a professional photographer or setting up a designated photo area with a backdrop that complements your chosen theme. These photos will serve as cherished mementos of a magical day filled with laughter, joy, and holiday spirit.
By incorporating these elements into your children's holiday party in the heart of NYC, you're guaranteed to create a festive atmosphere that will leave both kids and adults with memories to last a lifetime. After all, there's no better way to celebrate the holidays than by bringing a touch of enchantment to the little ones in your life. Cheers to a season filled with laughter, love, and holiday magic!